Demonic
Wednesday, March 25, 2020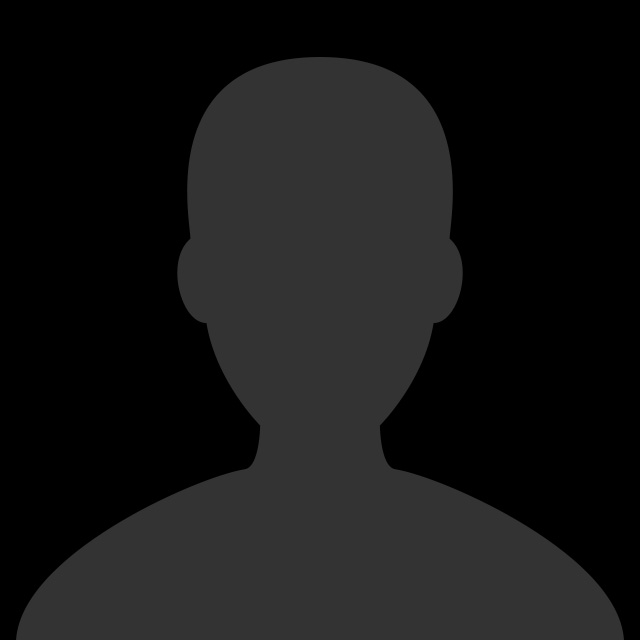 Warning: A demon has invaded the castle of King Klooun of Lion and he needs all of you to come together to help him recover his merit, destroy this demon at "10PM Game Time" and save his kingdom.Drops:CC Fiendbattle swordCC Fiendbattle DualCC..
Read More
---
Friday 13th
Monday, March 16, 2020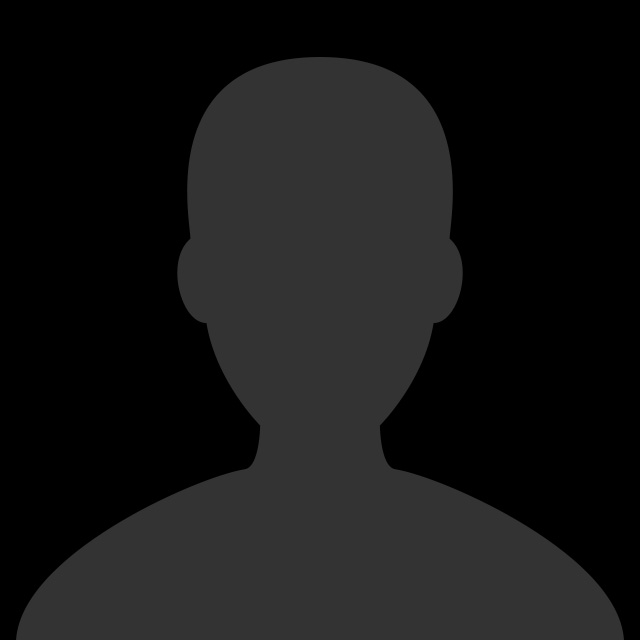 Hello my dear, we have the Friday 13 event for you. Take advantage of our latest event with a Merge Shop and Token's to purchase items! You can find this by typing. /join Friday 13. Play now! enjoy this new journey !!Team behind the..
Read More
---
Legion Arena
Saturday, June 15, 2019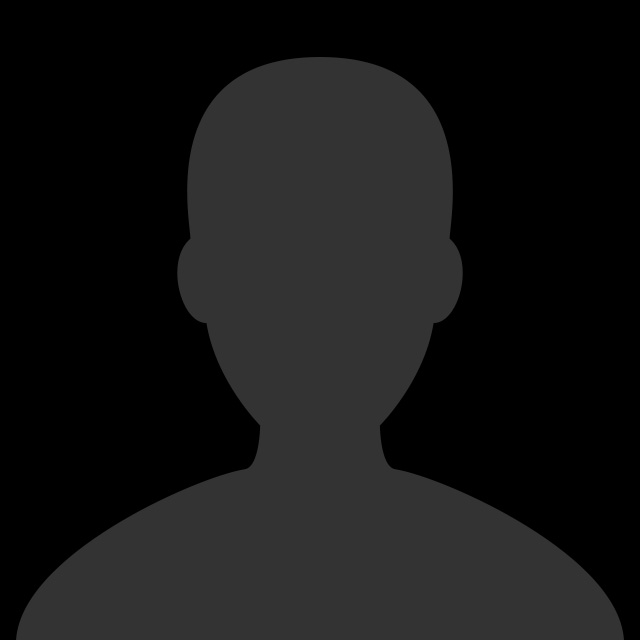 Hello guys, how are you? Well, I'm here to tell you a long story. Ten thousand years ago a battle was fought between Legion's VS Nation's where there were 2 leaders, one of them you know, he is called "Nulgath". But that is not what matters because..
Read More
---
Sailor
Tuesday, April 16, 2019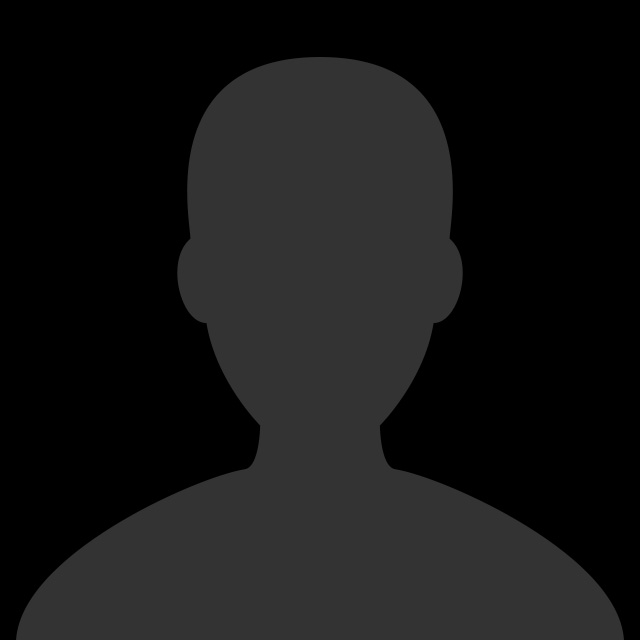 Hello guys, I come to warn you that the "Sailor" map has been updated with new armor and the quests have all been fixed, soon we will be adding more things to the map so stay tuned!Team behind the..
Read More
---
Trainers (Enhancement)
Wednesday, April 10, 2019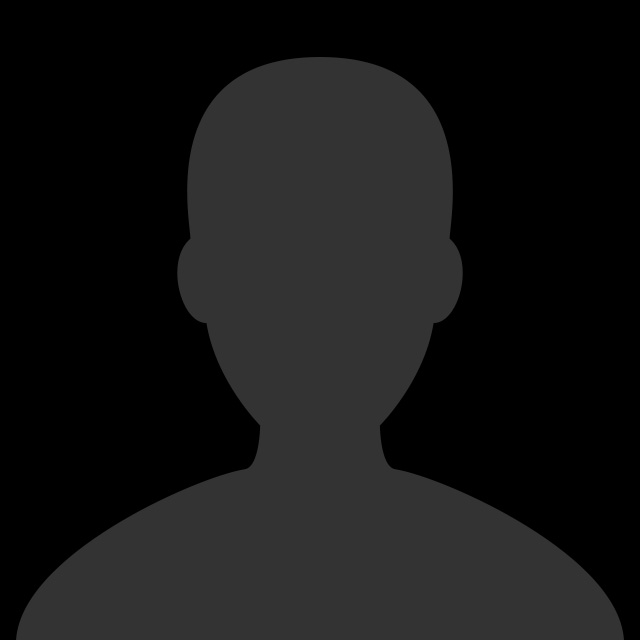 Living as a child in a such place, forgotten by the gods, exiled from society, had a such cruel history.Legends said that a old village survived on the middle of such chaos, whoever, it was simply one of the best places to live.It was well protected..
Read More
---
Chief vs Miners
Monday, March 18, 2019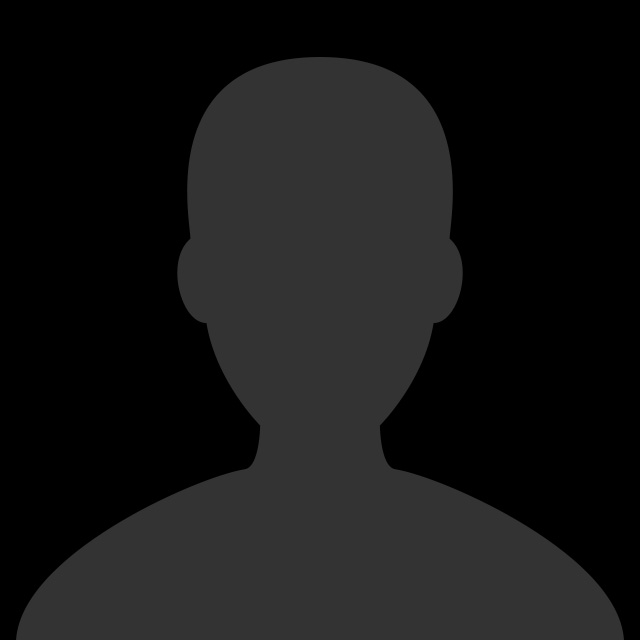 Hey, how are you? I hope you are looking forward to the event that will take place soon at "RedAQ", the theme will be about "Footballs". Choose your team and good luck, win the best.Team behind the..
Read More
---