Guild Hall
5 months ago
The guild hall is now available /join..
Read More
---
Argent Knight
5 months ago
The Argent Knight, Rita Rossweisse has arrived at /join faroff ! Talk to her and access her limited wares! The limited wares will be removed after a certain time, even if it's not out of stock yet.The items inside will change from time to time...
Read More
---
World Destroyer enhancement
6 months ago
World Destroyer enhancement released! /join..
Read More
---
The new enhancements are up!
1 year ago
The map /join trainingport is now open! Venture into the training port and look for the NPC's scattered around the map. They have different enhancement types to offer, and some shop and quests you can do!Q: How to get Trainer Approvals?A: Just kill..
Read More
---
Dungeon
1 year ago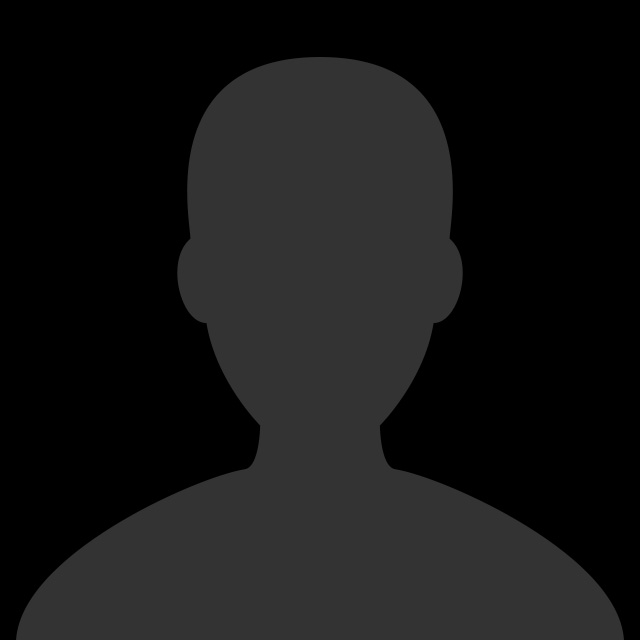 So everyone! Welcome to our Dungeon. This map here is a easy place to get Kreantz token for the shop at Kreantzcastle. So get ur wepons up and friends to farm for those for cool items. Words from Kreantz!Greetings Hero! I am Kreantz, one of the..
Read More
---
Luck
2 years ago
We decided to go back a few years ago and release this map for a few days, I hope you like it and remember the old game times. The map will stay until "Sunday", I hope you enjoy it a lot and get the items! /Join..
Read More
---
UnderGate - Friday
2 years ago
Good evening, today I am going to announce to you one of the continuations of the event of "Dage", but in this case you will go to the lair of "Dregonay" the doorman of the sub-world. He is a little angry because he needs to suck some souls to..
Read More
---